Rhino Seeds know how to plow down the competition like a rhinoceros in full swing. Searching far and wide for the best cannabis seeds around. With cheap prices and the best seeds about, we're hard to beat.
With over a decade of experience, we do one thing and we do it well, and that's cannabis seeds.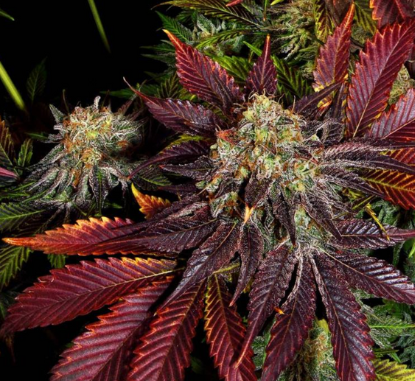 WHAT DOES RHINO AIM FOR?
Rhino Seed Bank has one simple goal: to be the first place every cannabis seed fan comes for their cannabis seeds!
Our goal is for you to know that we have the best deals, the best quality seeds, and the best service anywhere. And we're a loquacious lot, striving to offer the best service along with the best products. So, if for any reason you want to chat, please, Get In Touch.
RHINO: A SIMPLE MISSION
Rhino Seed Bank is about one thing only. That's getting the best cannabis seeds to you, at the best time. We guarantee delivery, offer freebies with every order, and intend to make you grin along the way.

Shop with Rhino Seed Bank, and you won't go elsewhere!
MEET THE RHINO SEEDS TEAM
The team at Rhino knows exactly what they're doing, and they love doing it.
They can be found spread across the world. Rhino is a modern company that uses the very best that the contemporary world has to offer. That means that there are no limits on where Rhino can draw its knowledge and expertise from. One thing unites them: their passion for and knowledge of cannabis seeds.
RHINO: SHARING EXPERTISE
We want to do one thing: bring you the best cannabis seeds in the best possible way.
Rhino Seeds are gurus when it comes to cannabis seeds. Not content to bathe in this alone, we seek to bring high-quality cannabis seeds to anyone who wants them. That means you!
RHINO NEVER STOPS MOVING
Rhino Seeds are good already. With almost two decades of experience and a trove of loyal customers, we could sit back and relax. But Rhino can be bigger and better; offering you more!
That's a lot to keep up with.
We intend to have:
The Widest Selection 

Rapid Dispatch Times 

Regular Promotions

Constant Deals and Sales for Loyal Customers

Regular Collaborations with the Best Breeders