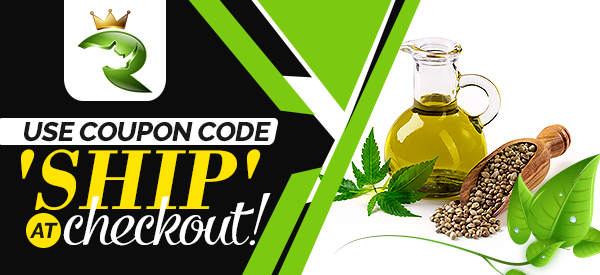 Rhino Seeds is back with FREE SHIPPING on all qualifying orders starting 6PM BST, 16th April, 2018!
How do you get Free Shipping?
1. Add your products to your basket.
2. At the basket, scroll down to the coupon code entry box and apply 'SHIP' to your basket.
3. Once you reach checkout, you'll notice the shipping is free, go ahead and finish your order!
We can't offer FREE SHIPPING very often, so don't miss out!
Not sure what to choose & don't have hours to spend browsing our online shop? Check out the Big Horned One's current faves by Dr Krippling, Fast Buds and Feminised Seeds. That Super Iced Grapefruit is hard to beat!
See you soon,